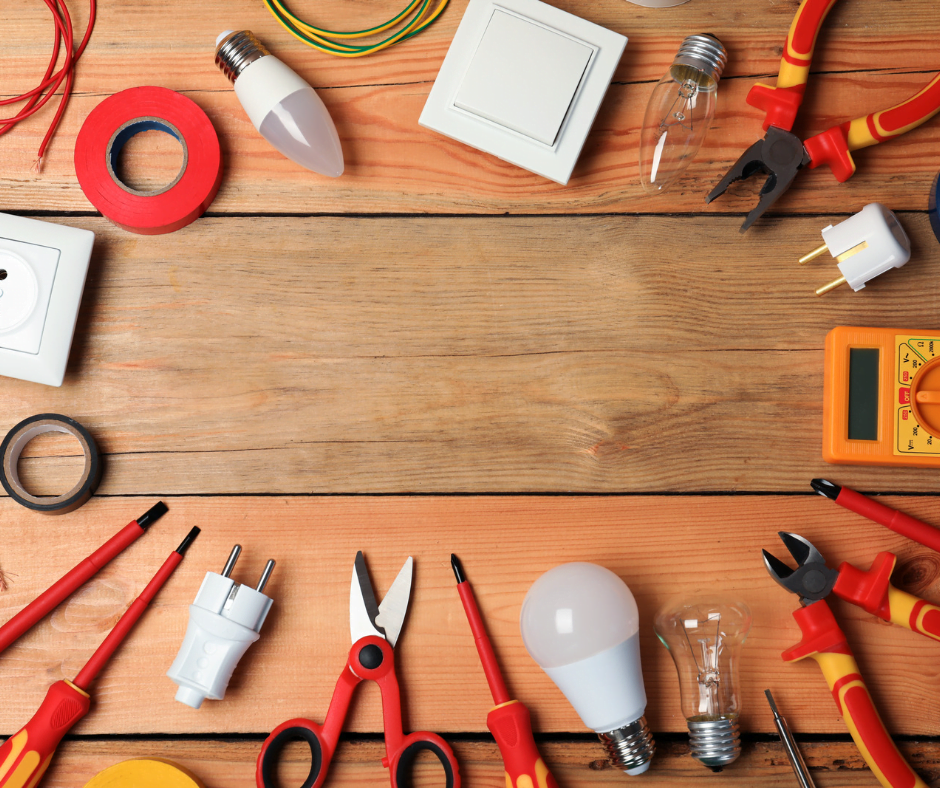 If you're new to woodworking and looking for some simple and fun projects to get started, you've come to the right place. With just a few basic tools and materials, you can create beautiful and functional pieces of furniture and decor that you'll be proud to display in your home. In this article, we'll share 5 DIY woodworking projects that are perfect for beginners.
1- Wooden Coasters:
Coasters are a great first woodworking project because they're small, easy to make, and practical. You can use any type of wood you like, but hardwoods like oak, maple, and cherry are good choices for durability. Simply cut your wood into squares or circles, sand the edges smooth, and apply a coat of finish to protect them from moisture and stains.
2- Simple Shelves:
Floating shelves are a popular and stylish way to display books, plants, and other decor. To make your own, cut a piece of wood to the desired length and width, then use a router or saw to create a slot on the backside for the wall mount. Sand and finish your shelves before attaching the mounting hardware and hanging them on the wall.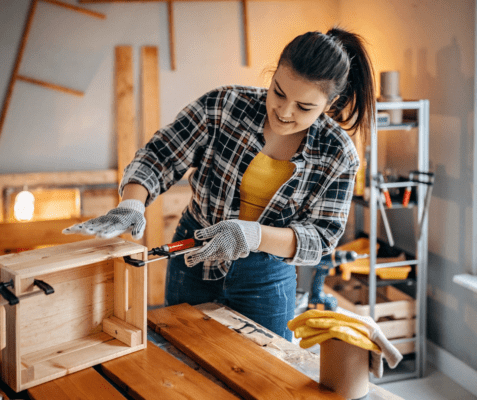 3- Picture Frames:
Making your own picture frames is a great way to showcase your favorite photos and artwork. Choose a wood species that complements the colors and style of your decor, and cut four pieces to size with mitered corners. Use a router or table saw to create a groove for the glass and backing, then assemble the frame with glue and clamps.
4- Wooden Planter Box:
A wooden planter box is a great project for gardeners and plant lovers. Cut your wood to size and assemble the box using screws or nails. Drill holes in the bottom for drainage, then sand and finish the box with a weather-resistant stain or paint. Fill it with soil and your favorite plants, and enjoy a beautiful and functional addition to your patio or garden.
5- Cutting Board:
A handmade cutting board is a practical and thoughtful gift for any home cook. Choose a hardwood like maple or walnut for durability, and cut your board to size. Sand the edges and surface smooth, then apply a food-safe finish like mineral oil or beeswax to protect the wood from moisture and bacteria.




Woodworking is a rewarding and enjoyable hobby that anyone can learn. With these 5 simple projects, you'll gain confidence and skills that will allow you to tackle more complex and challenging projects in the future. So grab your tools and get started today!